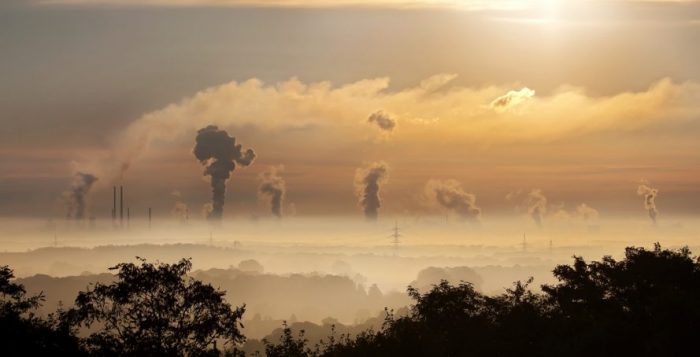 The directive impacts 20 federal agencies and offices that work on climate science, intelligence and national security.
Obama ordered those agencies must "collaborate to ensure the best information on climate impacts is available to strengthen our national security" through the newly formed Federal Climate and National Security Working Group.
n the next 90 days, the new working group is required to develop and release an action plan concerning the intersection of climate change and national security.
The affected agencies will then be expected to identify steps to carry out that plan.
This is the first time US federal agencies will be required to factor in issues related to climate change when developing doctrine, policies, and plans concerning national security.
"Simply put, our agencies want to protect our nation against this threat," said Alice Hill, special assistant to the president and senior director for resilience policy at the National Security Council, in a conference call with media. She also said the directive establishes "a unified approach to identify the priorities for the federal government."
The directive could easily be overturned by the next president, but White House officials say the continued effects of climate change will have an increasing impact on national security over time.
Debates among politicians may be ongoing about the severity of climate change and some, like Republican Sen.
Lindsey Graham, still believe security decisions should trump environmental concerns in most cases.
Despite previously backing legislation to curb greenhouse gas emissions, Graham said Obama's new directive was "elevating it beyond where it needs to be right now."
Via Washington Post